EXPLOIT YOUR POTENTIAL
STRATEGIC & CORPORATE COMMUNICATION
---
QUALITY IN THE DETAIL
---
Our multidisciplinary team works as a whole, with an initial strategy and a special attention to detail. Effective communication presented with elegant designs, layouts and graphics. We work with our own printing service which assures us an impeccable result, accomplishing the quality standards marked by our team, the quality standards our clients are accustomed to.
PUBLIC ENGAGEMENT OF SCIENCE FOR EUROPEAN FUNDED PROJECTS
---
Communicating science and research for H2020 projects. We provide a full communication and dissemination package for european funded projects and Global institutions: web design, visual identity, event management and press office, all working with a defined communication strategy. Communication under H2020 standards with an international team. A committed group of professionals which work towards excellence in Research and Innovation and effective public engagement of science.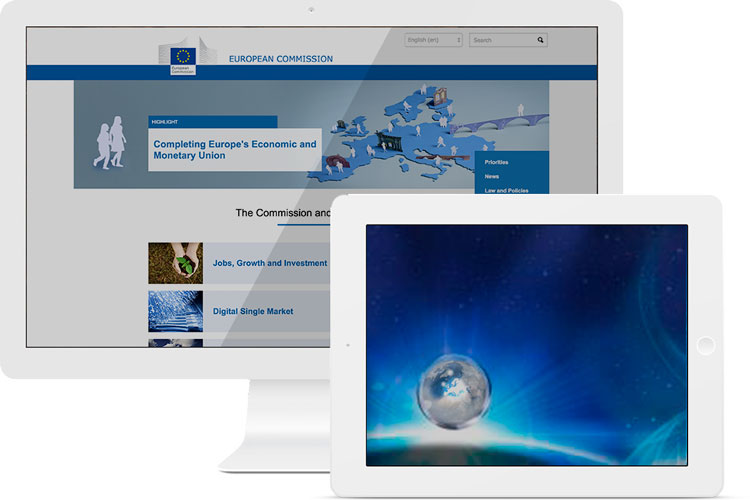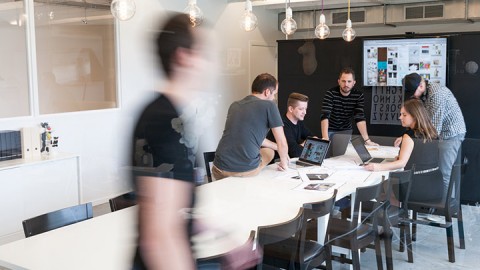 FULL COMMITMENT
100% commitment in each project, we work in each one as if it were the only one. That's the key to our success and our philosophy's main pillar..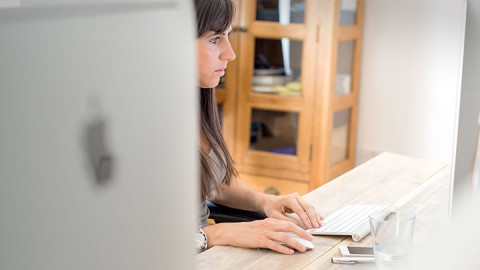 EFFECTIVENESS
Finished works, with a special attention to detail. All our team work under tight deadlines. You expect results, we give an impeccable service.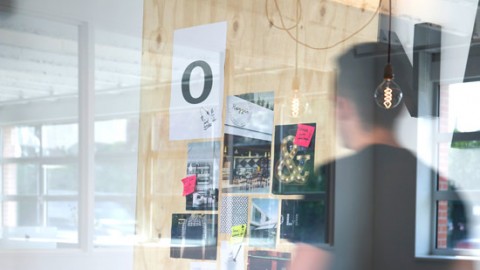 SUPPORT
We won't leave you alone. We'll be there during the whole process, and once finished, to share concerns and ideas, and evaluate the results obtained.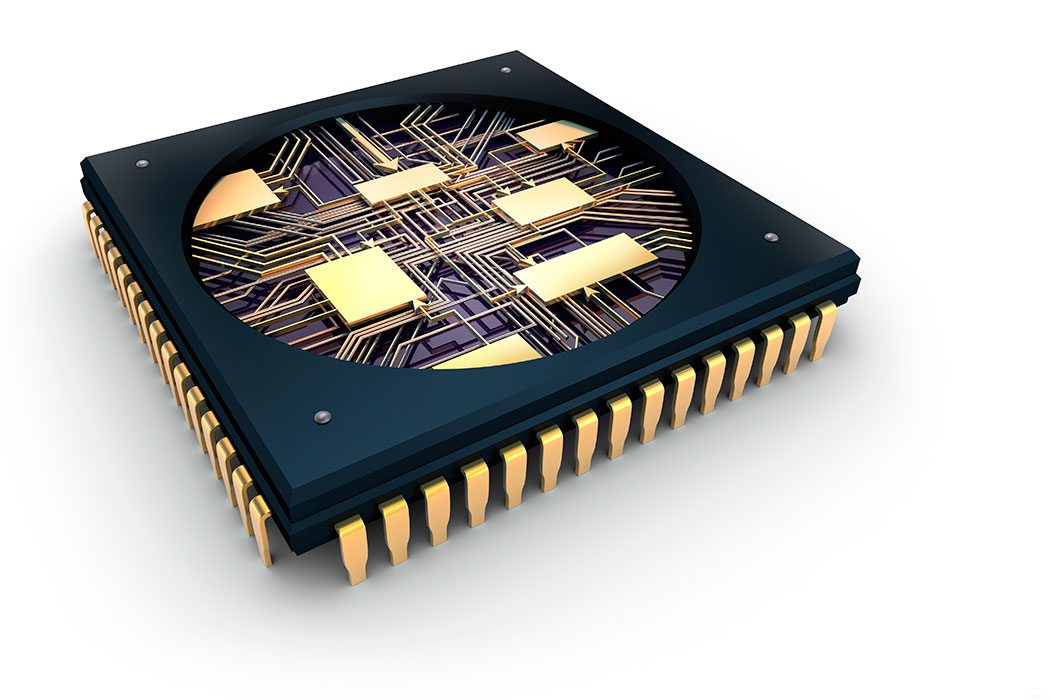 GIVING VOICE TO INNOVATION
---
Innovation is a race. You'll want to be the first one to announce your success. Communicating is crucial in order to be the first one to promote your findings, your pioneering technology or your cutting edge research. Many will follow but society will remember the first one and that needs to be you. We want to work with the best, with those who will, someday, change the world. We want a front line seat when that happens and the excitement to know that we've been part of it, taking it to a broad and diversified audience all over the world.
Working with Dictyos has been a pleasure. They're attentive and reassuring, giving me a great surprise with the design of Saletech's shop. They've dealt both with the design of my image as well as the communication with my clients and have given me all the training I need to manage the store myself.
REACHING THE GLOBAL MEDIA
---
International mass media must be the goal, and we're here to get you there. Let your findings, research or activism reach other countries, other magazines or other tv broadcasters. Promoting your work globally will increase your project's credibility. It's a tough job, but we're up to it. Giving your enterprise, institution or lab an international perspective will get you and your financing much, much further.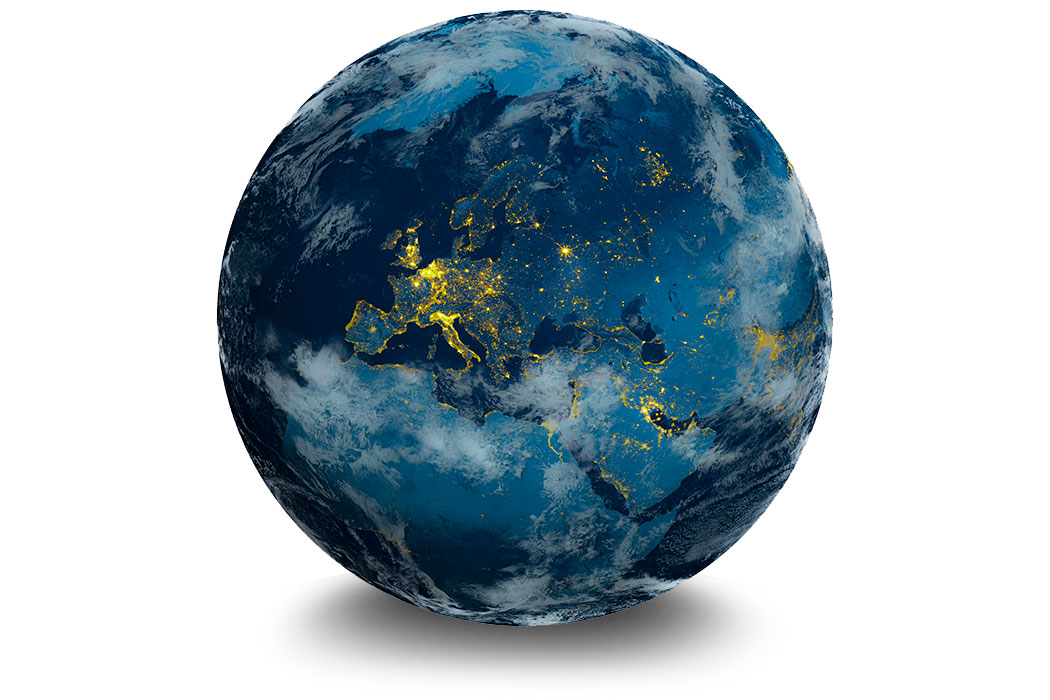 For who?
Our services are aimed to Enterprises, Academia and Professionals
---
Dictyos looks for excellence in communication and identity, providing the newest tools on the market, combining a digital and offset experience of corporate and strategic communication. We focus in businesses, institutions, labs or professionals who aim for a clear, integrated management of their identity, both visually and in the media.
About us
An integrated and flexible team of professionals from different areas
---
A collaborative ecosystem of professionals who put their knowledge together to provide the best of services. We blend content and design, strategy and dissemination, with qualified native experts in english and spanish. We provide a complete and high quality communication and design package.
A STRATEGIC AND INTEGRATED SERVICE. HAVE A LOOK!